Gossip Stone TV is bringing a bold new reality show to the screen with The King Of Tape, taking you on a tantalizing journey into the glamorous and seductive world of body tape art.
Gossip Stone TV is excited to announce its upcoming reality TV show, The King Of Tape, featuring the talented and provocative fashion designer Drakhan Blackhart, also known as Joel Alvarez, the creator of The Black Tape Project. This new show will take viewers on a journey through the glamorous world of body tape art, offering an exclusive behind-the-scenes look at the artist and his work.
Drakhan Blackhart is the only body tape expert in the world, and his work has been featured in various magazines such as Maxim, GQ, Playboy, and Men's Health. He has collaborated with celebrities like Michael Bay, Rick Ross, Maluma, and Billy Ray Cyrus, and showcased his work at major events like EDC Vegas, Ultra Miami, Cannes Film Fest, NY Fashion Week, LAFW and Miami Swim Week.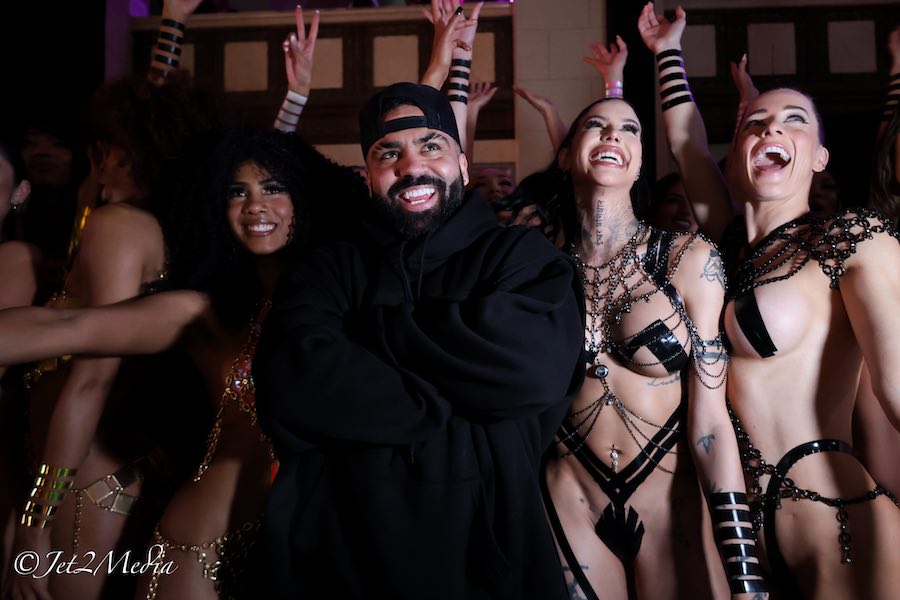 The King Of Tape will offer exclusive access to the world of body tape art, introducing viewers to the most beautiful models and taking them to exclusive art and fashion events. With Airy Gold aka Olga Vafina, the producer and Fashion & Art expert, and Victoria Unikel, a serial media entrepreneur, producer, and award-winning international artist, creator, and writer, this show promises to be a one-of-a-kind experience.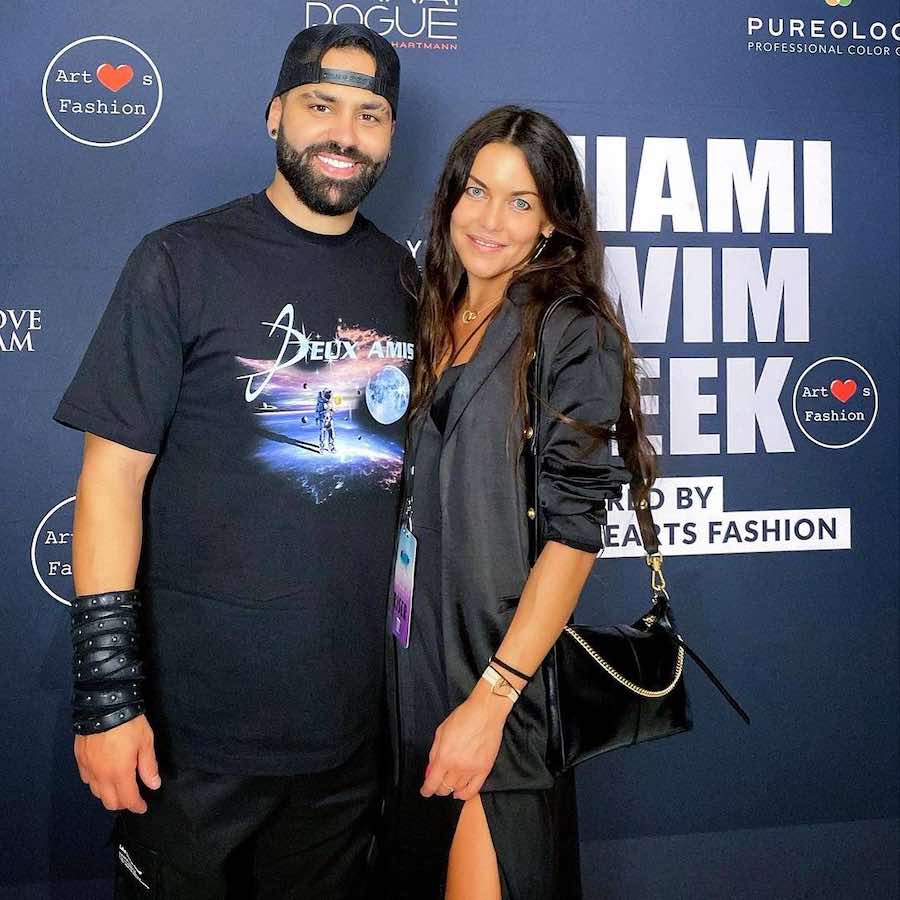 Airy Gold brings over 10 years of experience in the entertainment industry, working with FashionTV and contributing to global campaigns for top brands such as Hublot, Dior, and Yves Saint Laurent, while Victoria Unikel co-founded and heads the Gossip Stone TV channel and VUGA Enterprises Media Group with over 70 newspapers and magazines with 18M+ interactions monthly.
The King Of Tape is set to be a groundbreaking show, providing viewers with an exclusive inside look at the world of body tape art and the creative genius behind it all, Drakhan Blackhart. Stay tuned for the premiere of The King Of Tape, brought to you by Gossip Stone TV.