Viewers will witness real cases of people improving their lives with the help of top hypnotherapists and specialists
Gossip Stone TV, a popular television network, has announced the start of pre-production for its newest reality show,
Hypno Challenge
. The show is set to give people a second chance at transforming their lives and making positive changes.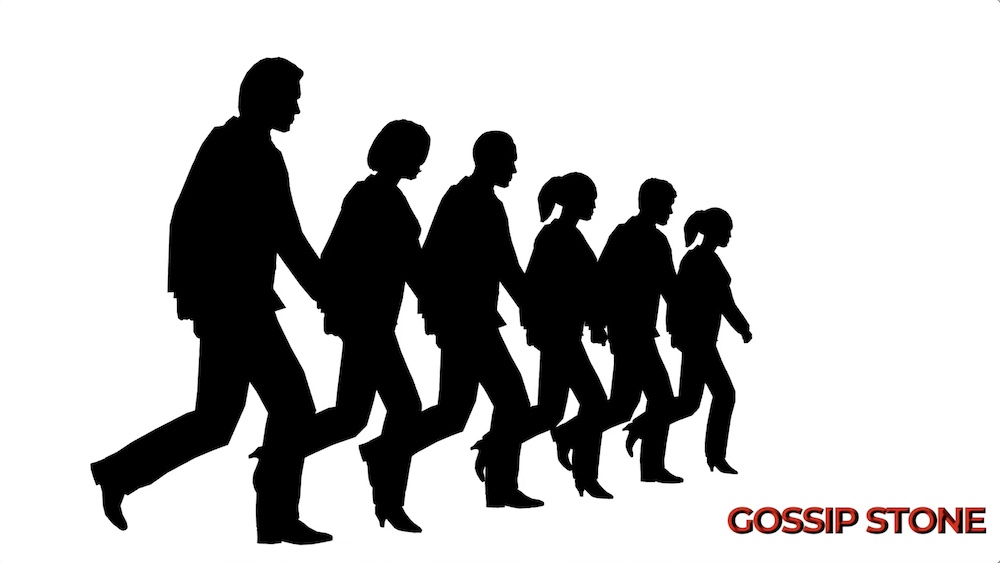 With the help of high-quality hypnotherapists and specialists, viewers can witness the power of hypnosis and how it can help individuals overcome their fears, reduce stress, manage conflicts, and break bad habits. The show will feature real cases of people undergoing hypnotherapy sessions and making significant changes in their lives.
Marina Clark
, the producer of the show and a hypnotherapy specialist herself, has brilliantly prepared a full strategy for the show. She is determined to use Hypno Challenge as a platform to educate and inspire people to make positive changes in their lives.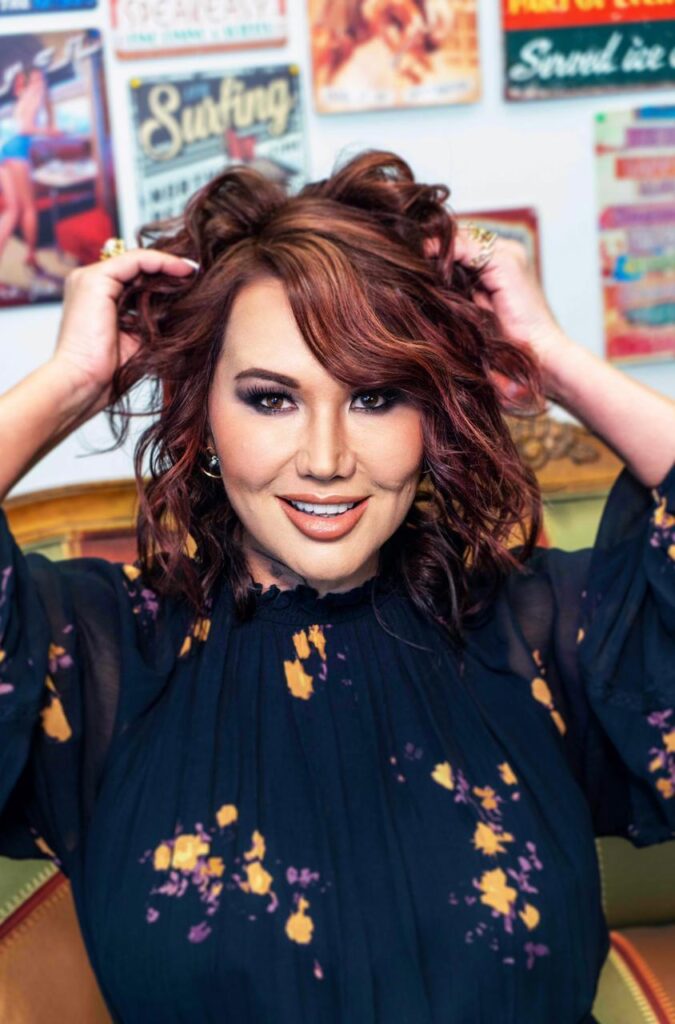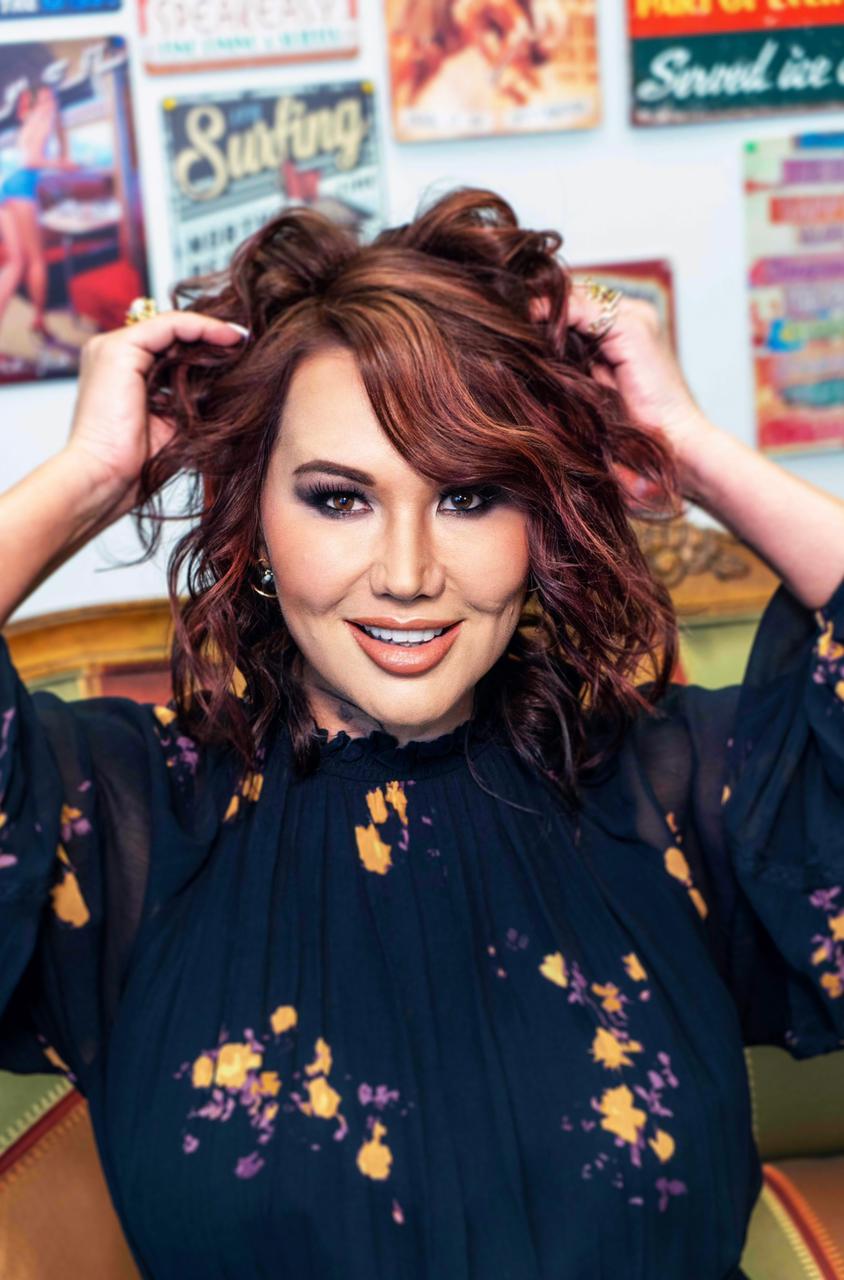 Clark is confident that the show will be a success and is excited to showcase the power of hypnotherapy to a wider audience. She believes that the show will provide a unique and transformative viewing experience for its audience. Hypno Challenge is set to premiere on Gossip Stone TV in the coming months. Viewers can expect to see inspiring stories of transformation, as individuals take charge of their lives and make positive changes.
Gossip Stone TV is a popular channel that offers a diverse range of shows to its viewers. Some of its popular programs include "The Most Expensive" with Debbie Wingham, which showcases the world's most extravagant and luxurious items, and "Ari Global" featuring exclusive interviews with A-list celebrities. The channel has gained a reputation for producing high-quality and entertaining content, and its programs have garnered a loyal following from viewers around the world. Gossip Stone TV is available on several streaming platforms, including Amazon Fire TV, Roku TV, and Apple TV, making it easily accessible to a wide audience. The channel has made it easy for viewers to enjoy its shows anytime and anywhere, with its user-friendly interface and high-quality streaming capabilities. With its diverse range of programs and commitment to producing high-quality content, Gossip Stone TV is quickly becoming one of the most popular channels on streaming platforms today.