Embark on a Journey of Extravagance and Innovation as Debbie Wingham Explores Luxury Footwear and Revolutionary Advertising Technologies in a Captivating Episode of "The Most Expensive" on Gossip Stone TV
Get ready for an extraordinary television experience as Gossip Stone TV and "The Most Expensive" take you on a journey across three countries in a single episode. Join our intrepid host, Debbie Wingham, as she catches up with pioneering friends on her globe-trotting adventures.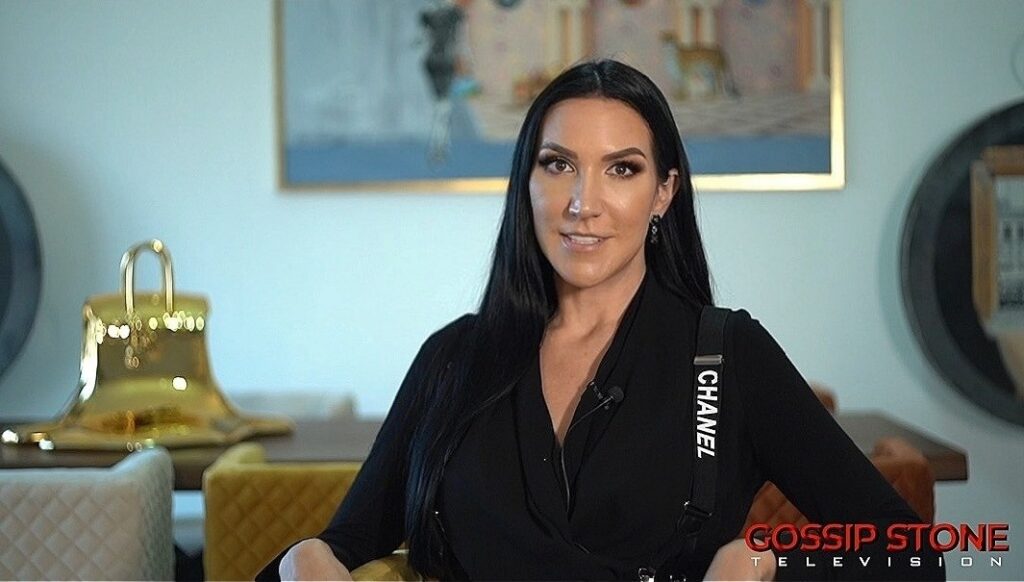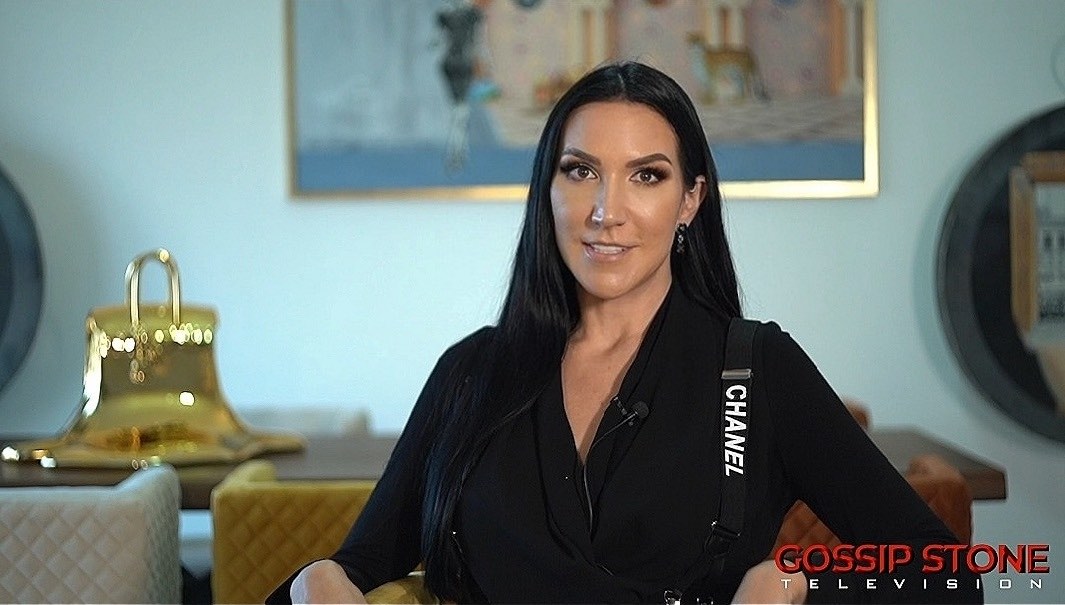 Debbie Wingham is renowned for her ability to deliver the "wow" factor, and this time is no exception. In the upcoming episode, she reunites with Ahmed Hamdan, the visionary behind The Kings fashion brand. Ahmed's entrepreneurial journey began with The Kings and eventually led to the creation of Univers, an innovative venture that will be unveiled during this exhilarating segment.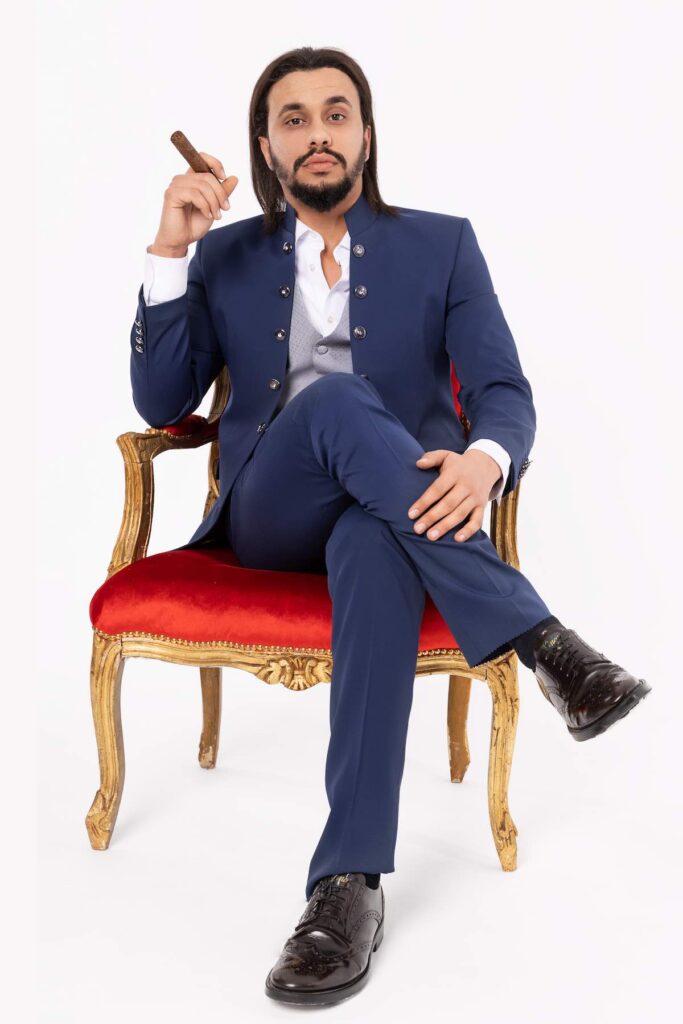 One of the highlights of the episode is Wingham's visit to Ahmed Hamdan's atelier in Marbella. Viewers will witness the meticulous attention to detail and craftsmanship that goes into creating the exquisite luxury shoes by The Kings. Crafted with the finest leather and suede, these shoes exemplify the brand's commitment to quality and individuality. Each pair is meticulously handcrafted and fully customizable, allowing customers to create footwear that is truly unique. Debbie Wingham herself discovers the bespoke options and is amazed by the possibilities they offer.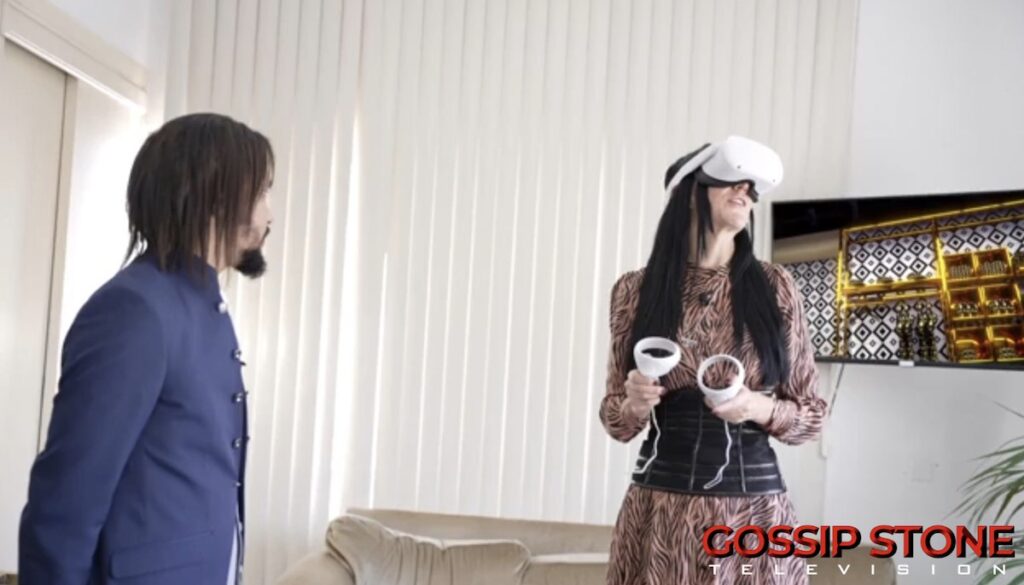 Ahmed Hamdan continues to push the boundaries of luxury shoes with his latest addition—technology integration. This innovative development takes The Kings brand to new heights. Not only does the integration of technology enhance the functionality of the shoes, but it also delivers a unique and novel user experience. The Kings is at the forefront of the trend, incorporating features such as health monitoring capabilities and wireless phone charging. These smart shoes have the potential to revolutionize footwear, making health monitoring and prevention an essential part of everyday life. Furthermore, the concept of shoes that generate power as you walk opens up possibilities for sustainable energy sources, marking an exciting convergence of fashion and technology.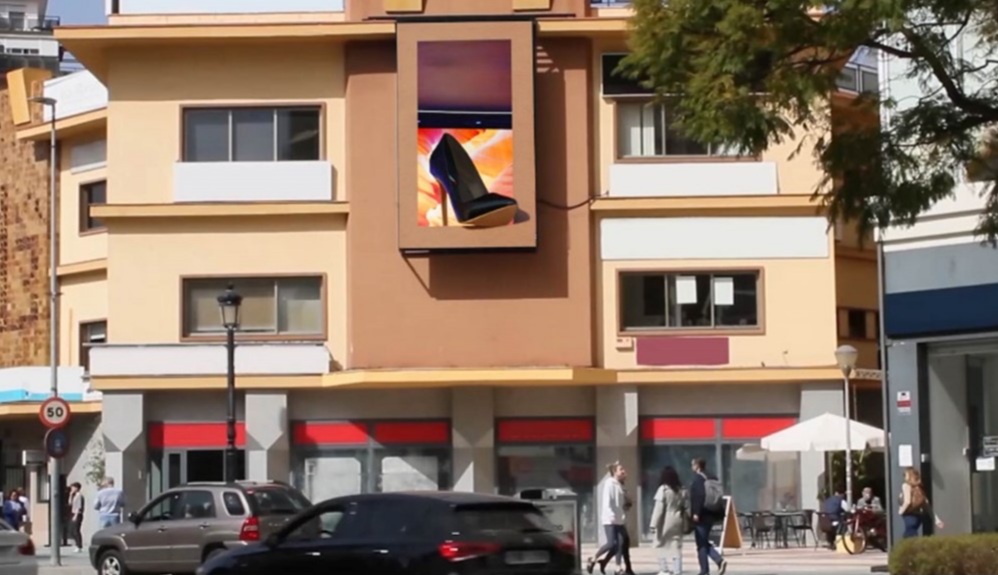 But that's not all. Ahmed Hamdan, CEO of The Kings, shares his frustration with the lack of innovative advertising technologies in the market. This frustration led him to spearhead a movement to modernize and revolutionize the advertising sector in Costa del Sol. Thus, Univers was born—a brand that represents the endless possibilities of out-of-home advertising technology.
Univers goes beyond traditional advertising methods, offering next-generation 3D anamorphic billboard advertisements, indoor holographic panels, outdoor touch inquiry machines, and smartboards. Additionally, Univers actively contributes to smart city building projects, including the installation of solar-powered benches that provide clean and renewable energy for charging electric micro-vehicles, E-Scooters, E-Bikes, and iPhones. Ahmed's vision for the future of advertising is truly awe-inspiring.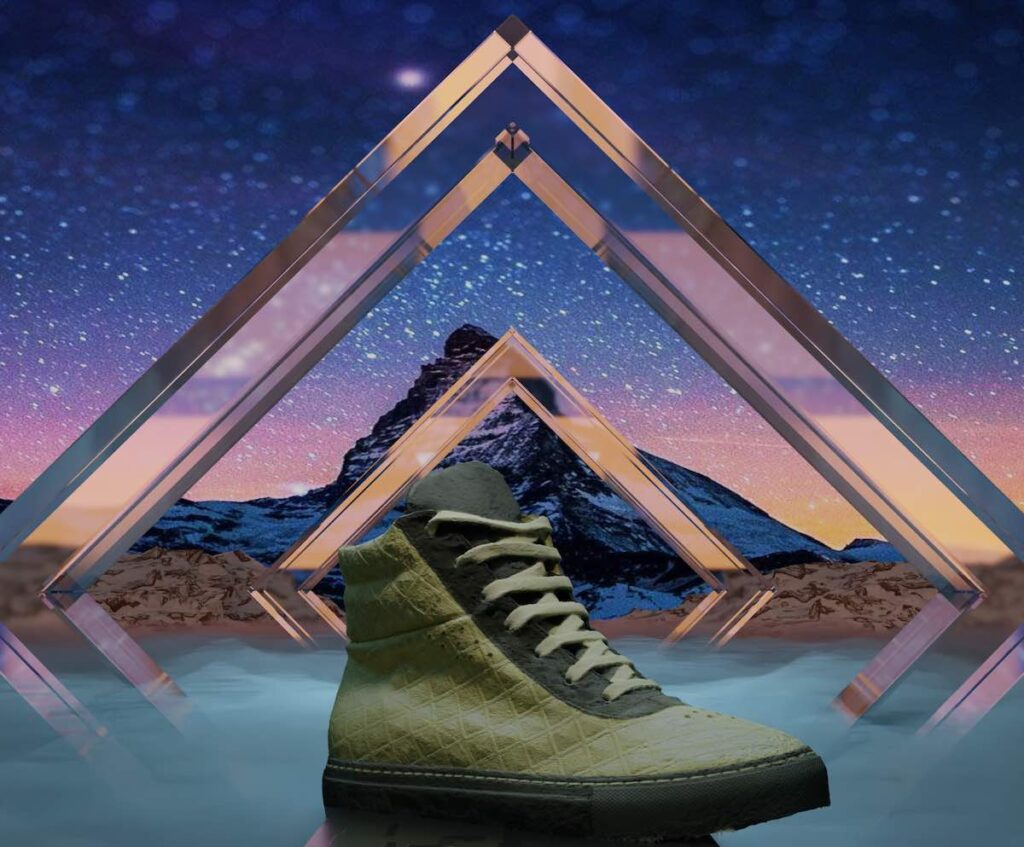 The episode concludes with an unforgettable experience for Debbie Wingham—a virtual reality tour of The Kings' brand-new virtual store. This cutting-edge technology takes online shopping to a whole new level, providing customers with an immersive shopping experience that rivals the luxury of a physical boutique.
Prepare to be amazed as Gossip Stone TV and "The Most Expensive" present an episode filled with luxury, innovation, and ground-breaking technologies. Join Debbie Wingham as she explores the world of luxury shoes and unveils the future of advertising. Don't miss this sensational episode, coming soon!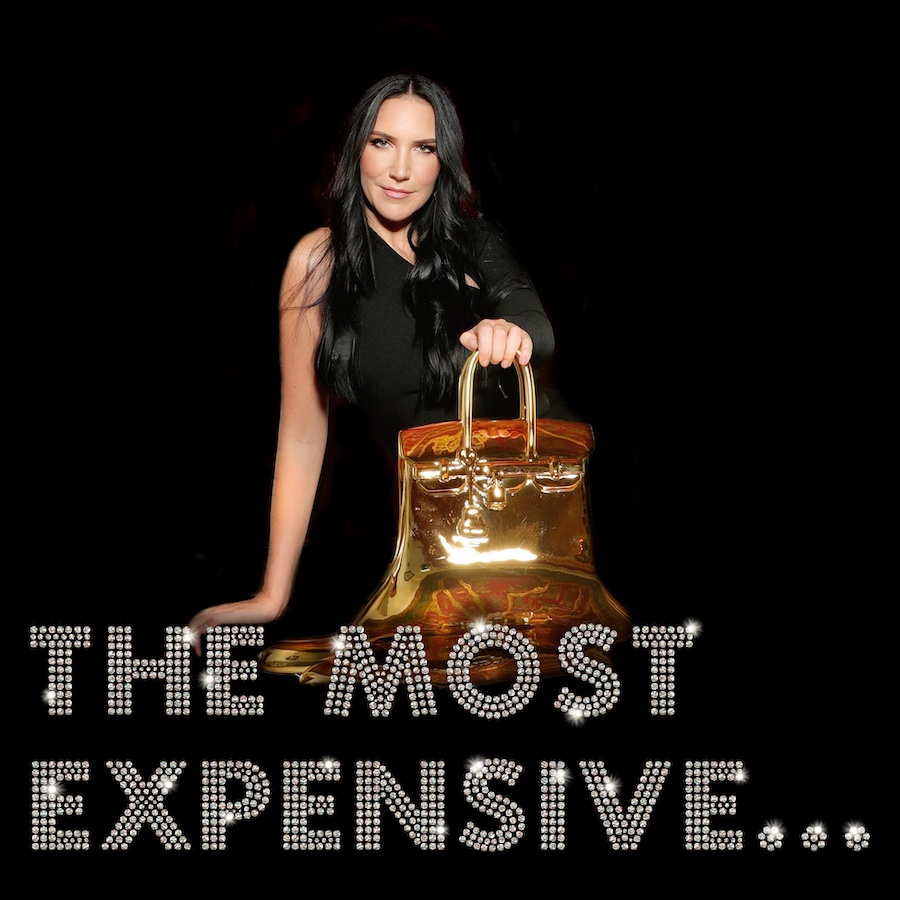 About "The Most Expensive"
"The Most Expensive" is a highly acclaimed television show that airs on Gossip Stone TV that takes viewers on a captivating journey into the world of opulence and extravagance. Each episode showcases remarkable individuals and their extraordinary achievements, providing audiences with an unparalleled glimpse into the world of luxury.