It's the news everyone has been waiting for! Amy Schumer recently gave an exclusive interview to Ari Global and it's now available to watch on Gossip Stone TV!
You can watch this amazing interview—which features in-depth conversations with A-list stars—on Amazon Fire TV, Roku TV, and Apple TV for free. So why not sit back, relax, and join us as we take a closer look at the ins and outs of Amy Schumer's interview on ARI GLOBAL Show.
Amy Schumer's Interview on ARI GLOBAL Show was a real treat for celebrity fans. The show began with an introduction from Ari Global herself, who provided some interesting insights into Amy Schumer's career. From her work as a stand-up comedian to her acting roles in television shows such as Inside Amy Schumer and movies like Trainwreck, Ari Global's introduction set the perfect tone for the rest of the interview. This behind-the-scenes look at what goes into creating content was certainly illuminating!
The interview itself delved into topics such as family life and motherhood, politics and activism, Hollywood's current state of affairs, feminism, social media use within the entertainment industry, and much more. Throughout the conversation, Amy Schumer was open about her experiences in Hollywood and shared some poignant lessons that she had learned along the way. It's no surprise that she was so candid during her time with Ari Global!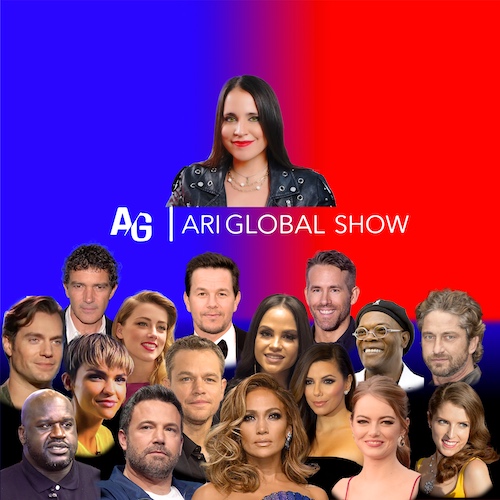 In short, if you're looking for an insightful glimpse into the life of one of Hollywood's most beloved stars then be sure to tune in to Gossip Stone TV to watch Amy Schumer's recent interview with Ari Global on ARI GLOBAL Show! Not only will you get an inside look at what goes into making great content but you'll also get an up close and personal understanding of all things related to Amy Schumer—from motherhood to politics—making this one interview you won't want to miss out on! So make sure you tune in today!