If you're a fan of celebrity gossip, then you've likely heard the news that actor Diego Boneta recently gave an exclusive interview to Ari Global. This interview is now available on Gossip Stone TV, the premiere celebrity reality TV channel that's available for free on Amazon Fire TV, Roku TV, and Apple TV. This is another in a long lineup of celebrity interviews given by A-list stars to the ARI GLOBAL SHOW, and it promises to be an entertaining one!
In this exclusive interview, Diego talks about his career in Hollywood and his experience working on some of the biggest movies and music shows of recent times. The actor and singer also reveals details about his upcoming projects and shares interesting anecdotes from behind the scenes. With his easy-going demeanor and witty remarks, Diego proves why he is one of Hollywood's most beloved stars.
The best part about this interview? It's completely free! You can watch it anytime at your convenience from any device that supports Gossip Stone TV. From smart TVs to tablets and mobile devices — whatever device you have, you can find Gossip Stone TV there for free. What's more, if you don't want to miss out on future interviews and other exclusive celebrity content like this one, you can sign up for notifications so that you never miss another episode!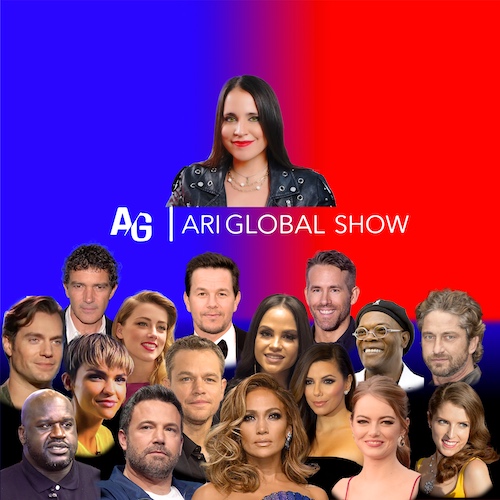 If you consider yourself a fan of Hollywood celebrities or are interested in learning more about what goes into making some of our favorite films and shows, then don't miss this exclusive interview with Diego Boneta on Gossip Stone TV! Tune in anytime from your favorite device—Amazon Fire TV, Roku TV or AppleTV—and get ready for an entertaining journey through the world of Hollywood actors and their creative processes. Don't forget to sign up for notifications so that you never miss another episode! Enjoy!