How Our Network of Connections Can Get Your Brand on TV and Position You as a Leader in Your Industry
In today's digital age, it can be easy to overlook the power of TV publicity. However, television remains the primary source of entertainment and information for many viewers, and it offers unique advantages that can't be replicated by other platforms. With the help of VUGA Media Group, you can tap into the power of television and strategically position your brand as a leader in your industry.
At VUGA, we have a strong network of connections with journalists, writers, and editors at over 300 major media outlets. This network allows us to strategically get our clients featured on some of the world's biggest and most renowned publications. Over the years, our clients have been featured on TV shows and news programs, and they have gone on to build strong personal brands and achieve industry recognition.
But why is TV publicity so valuable? For starters, television offers a unique combination of visual and auditory stimuli that can't be replicated by other platforms. This creates a sense of movement and excitement that can capture viewers' attention and leave a lasting impression. Additionally, TV has a broad reach, with millions of viewers tuning in each day. This can help to raise awareness of your brand and attract new customers.
Of course, securing TV publicity doesn't come cheap. But with VUGA Media Group on your side, you can get the best opportunities at the most competitive rates. Our team has the experience and expertise needed to navigate the complex world of TV publicity and get your brand the exposure it deserves.
So if you're looking to take your brand to the next level and position yourself as a leader in your industry, consider partnering with VUGA Media Group. With our network of connections and strategic approach to publicity, we can help you achieve your goals and take your business to new heights.
Get Your Brand on TV with VUGA Media Group's Two Channels and Customizable Plans
Looking to build your brand through television appearances? VUGA Media Group can help. Not only does this company provide expert guidance on how to position yourself as a subject matter expert to get booked on national TV, but it also has two of its own TV channels with unique productions to help you showcase your brand to a wider audience.
If you're into entertainment news and want to be featured alongside A-list Hollywood stars, Gossip Stone TV could be the perfect platform for you. With VUGA's help, you can launch a huge marketing campaign to promote yourself or your brand on this channel, and even secure a guest spot on one of its popular TV shows.
If you're in the fashion industry, 24Fashion TV is the way to go. VUGA can help you get your brand in front of a targeted audience of fashion enthusiasts through this channel's original programming.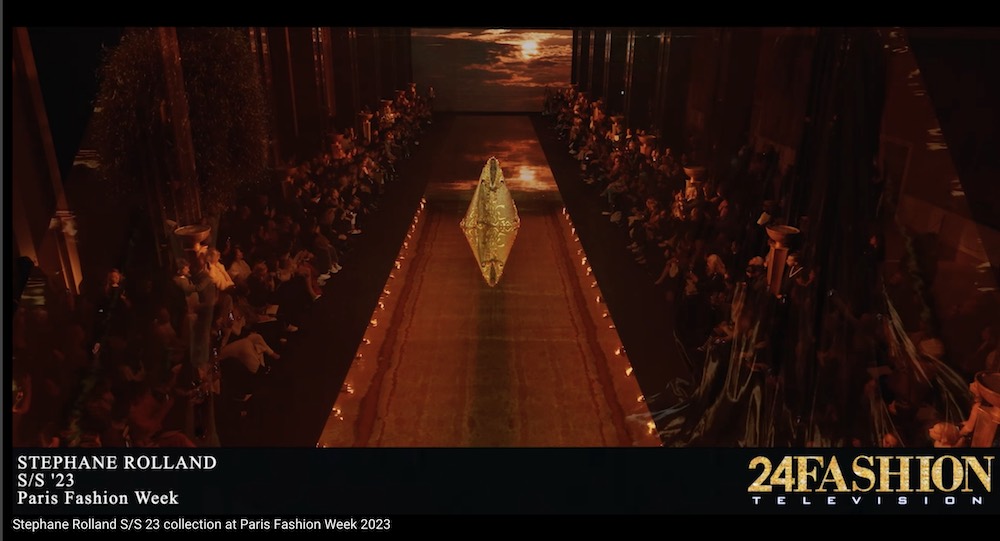 No matter what your niche or industry, VUGA can customize a plan to fit your specific needs and goals. And with their expertise and connections in the industry, they can guarantee that you will have the opportunity to appear on TV and build your brand through this powerful medium.